Some of the Best Splash Pads in and around Vancouver
Missed the feature on JRfm? Listen here: [/audio] Keep the little ones cool this Summer with an afternoon at one of the best splash pads in and around the city! Splash pads, Water Park...
No Fuss, Easy Camping Desserts
It's that time of year to cook outside. We made this apple and blueberry crisp recently for a client. They were wrapped in foil and cooked by the campfire — so fun to make and tasty. #camp...
Experiences For Dad this Father's Day
Missed the feature? Listen to hit here: [/audio] Father's Day can be difficult for one thing: WHAT DO WE GET DAD?! I find it tough to buy my Dad or my husband anything because they...
More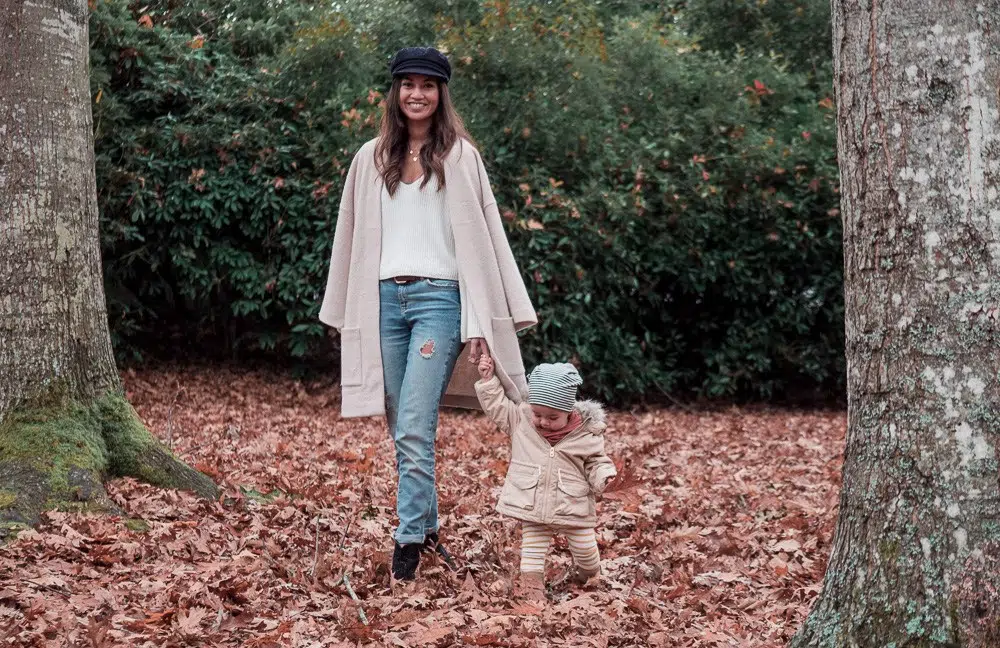 Hi I'm Amanda!
I'm a full-time, professional working gal here at 93.7 JRfm. I'm also a wife, a daughter, sister and friend. I'm just trying to do it all and make it work!  Every week I'll have lists, ideas, tips and… sales, to hopefully help save you time so you can hang out with your family and just have fun!
Take a peek into my life with my family, our home, our adventures and how I try to make time for it all.
xo Amanda, The Urban Mom
PS. I've worn a lot of hats here at the station… I started as the Sticker Search girl on the street team, then The JRfm Funfinder Reporter (formally Amanda Panes, Panes is my maiden name), worked my way through the Promotions Department and now I'm typing, clicking and snapping (pics) in the Digital Marketing Department here at JRfm! I've basically grown up at this station, in this workplace, with all these people I'm happy to call my second family. I'm also so lucky to have met many of you (our listeners) out at events and here at the station. I can't wait to get to know you more and meet some new friends 🙂